Heating, Ventilation, Air Conditioning, and Radon Measurements and Mitigation
We are C-NRPP certified in Radon Measurements and Mitigation and a full service HVAC Contractor with over 20 years experience. We strive to provide the best service and installation available and guarantee our work 100%.
Get A Quote
View Services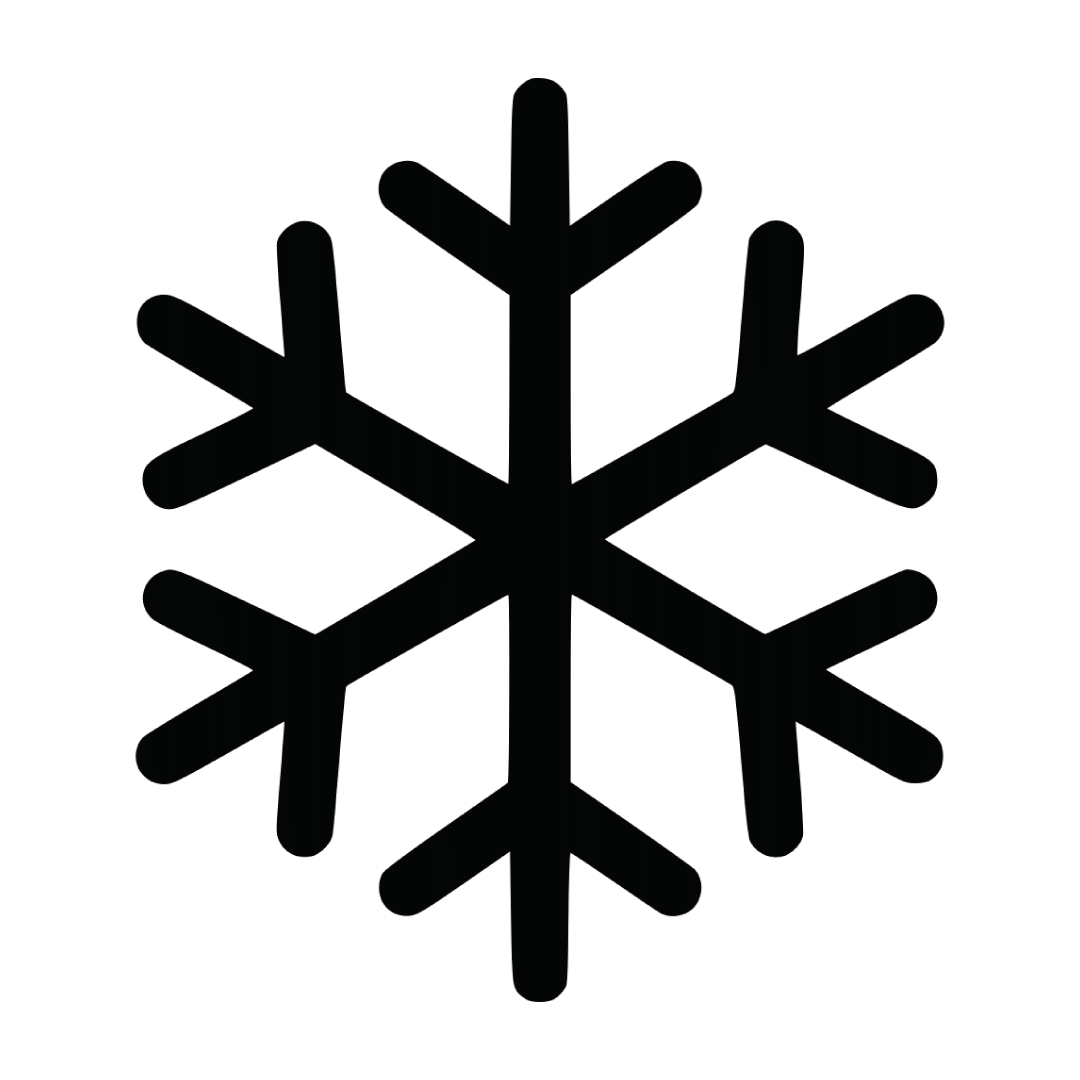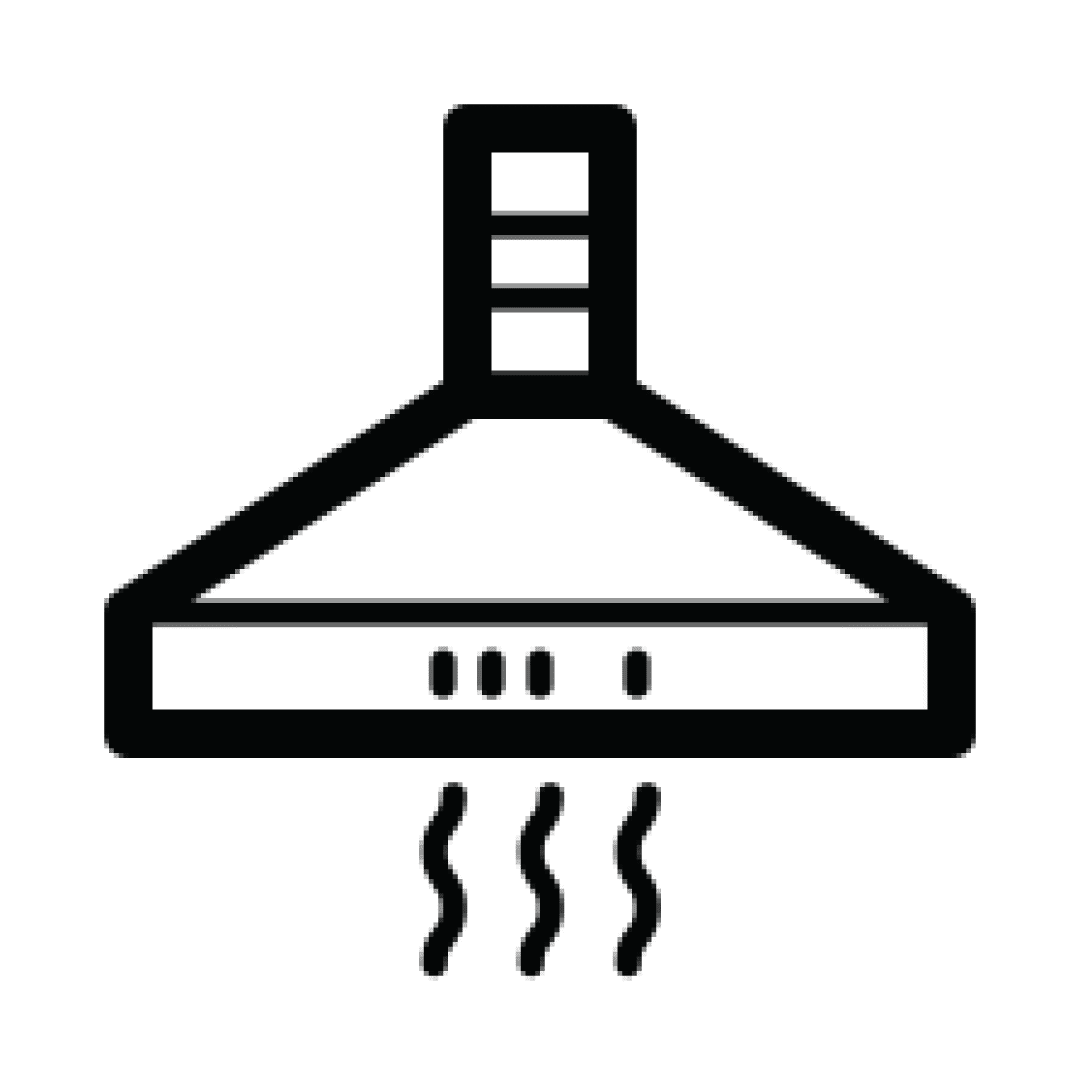 HVAC Services
Heating, ventilation, and air conditioning (HVAC) is the technology of indoor and vehicular environmental comfort. Its goal is to provide thermal comfort and acceptable indoor air quality.
HVAC system design is a subdiscipline of mechanical engineering, based on the principles of thermodynamics, fluid mechanics and heat transfer. "Refrigeration" is sometimes added to the field's abbreviation, as HVAC&R or HVACR or "ventilation" is dropped, as in HACR (as in the designation of HACR-rated circuit breakers).
HVAC is an important part of residential structures such as single-family homes, apartment buildings, hotels and senior living facilities, medium to large industrial and office buildings such as skyscrapers and hospitals, vehicles such as cars, trains, airplanes, ships and submarines, and in marine environments, where safe and healthy building conditions are regulated with respect to temperature and humidity, using fresh air from outdoors.
The Services We Provide For Our Customers
Radon Measurement and Mitigation
Air Conditioner Install or Service
Water Tank Install or Service
Furnace Install or Service

Calvin Elder
Todd was very professional and upfront from the get go. I was looking to get a radon mitigation system put in my house. He discussed everything about radon with me and was not pushy at all. The work was high quality and looks fantastic. Once it was done he came back to do some tweaking to the system because HE was not happy with the readings.
He cares about his customers. Highly recommend! Thanks Todd!
Adam F
Todd was awesome to deal with and the quality of the work was really good. I appreciated the fact that he had no issues coming out to my small town to do the work. Great company!
Stefan LeBrasseur
Todd was very thorough and diligent in explaining the process of radon mitigation. We had done a couple of tests over the last 2 years and with having an in home daycare, decided to take action. Our readings were quite high, and after the system was installed, it dropped to 15 bq/m. Also, this was done during the COVID-19 pandemic; they cleaned all handles, lights, rails etc on the way out.
Cassie Gabrielle
Todd went above and beyond for the Radon mitigation project in my basement. He was thorough and courteous, especially during the COVID pandemic, his extra precautions were greatly appreciated (including wiping down everything they handled with disinfectant at the end of each day and wearing a mask throughout his time in the house). It was a difficult project and he obtained great results lowering the radon levels! Highly recommended!
Are Estimates Free?
Yes, home consultations are free.
Do you only service Saskatoon?
No, we will travel anywhere in Saskatchewan or Alberta
My Neighbor tested for Radon and their test came back above the Health Canada Action Level, does that mean I have high levels of Radon?
Not necessarily, each home is different. From different R-Values and heat losses to what temperature the occupants like to keep their thermostat. All these factors, and many more, affect radon levels.
My Radon Levels came back over 200 Bq/m3, now what?
Contact our certified C-NRPP professionals for a free consultation.
Are you Insured and Bonded?
Yes, we are fully licensed and insured and can provide proof if requested.
We value your privacy. We will use the information you have provided to provide you with a response. We will protect your information and report to you immediately, in case of a breach. We will not sell or divulge your information to any other party. If you have questions about any of this, please direct them to todd@ventpromechanical.ca